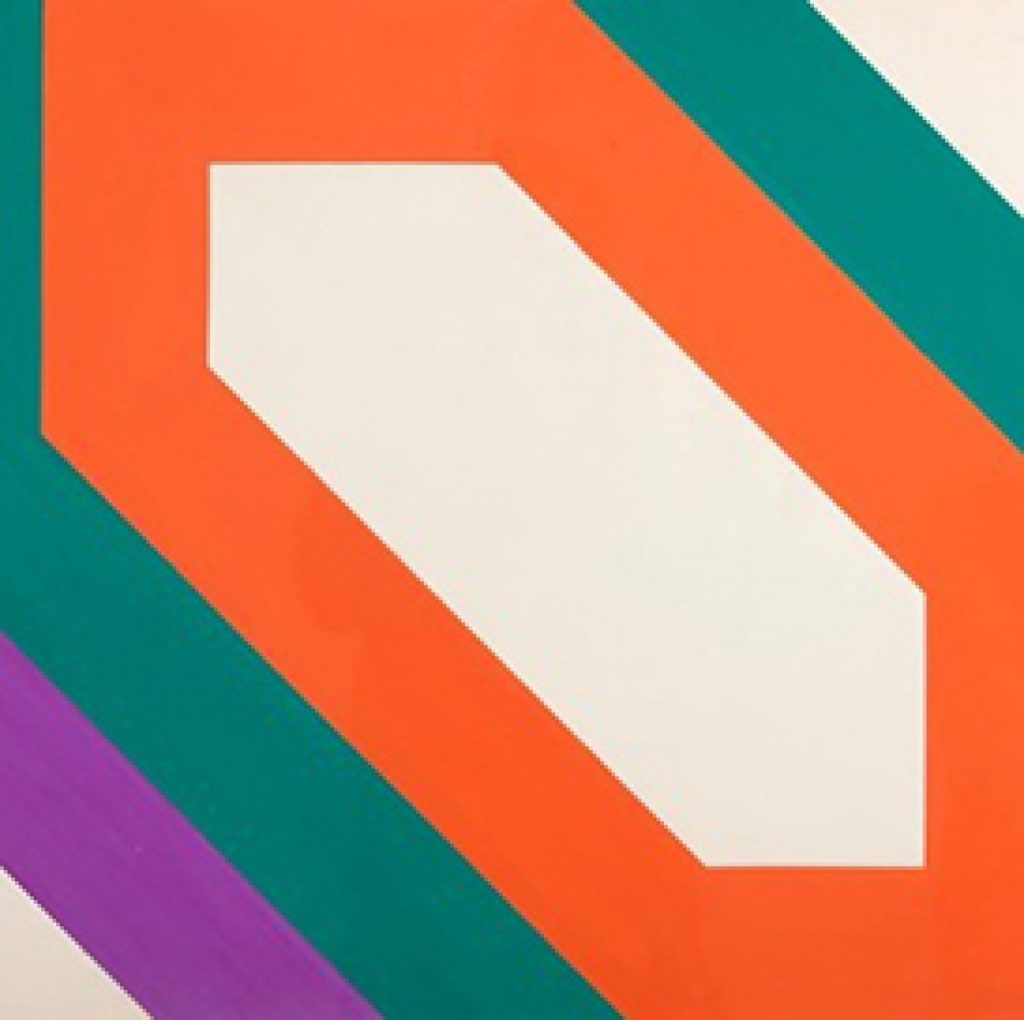 The Hungarian Avant-gardes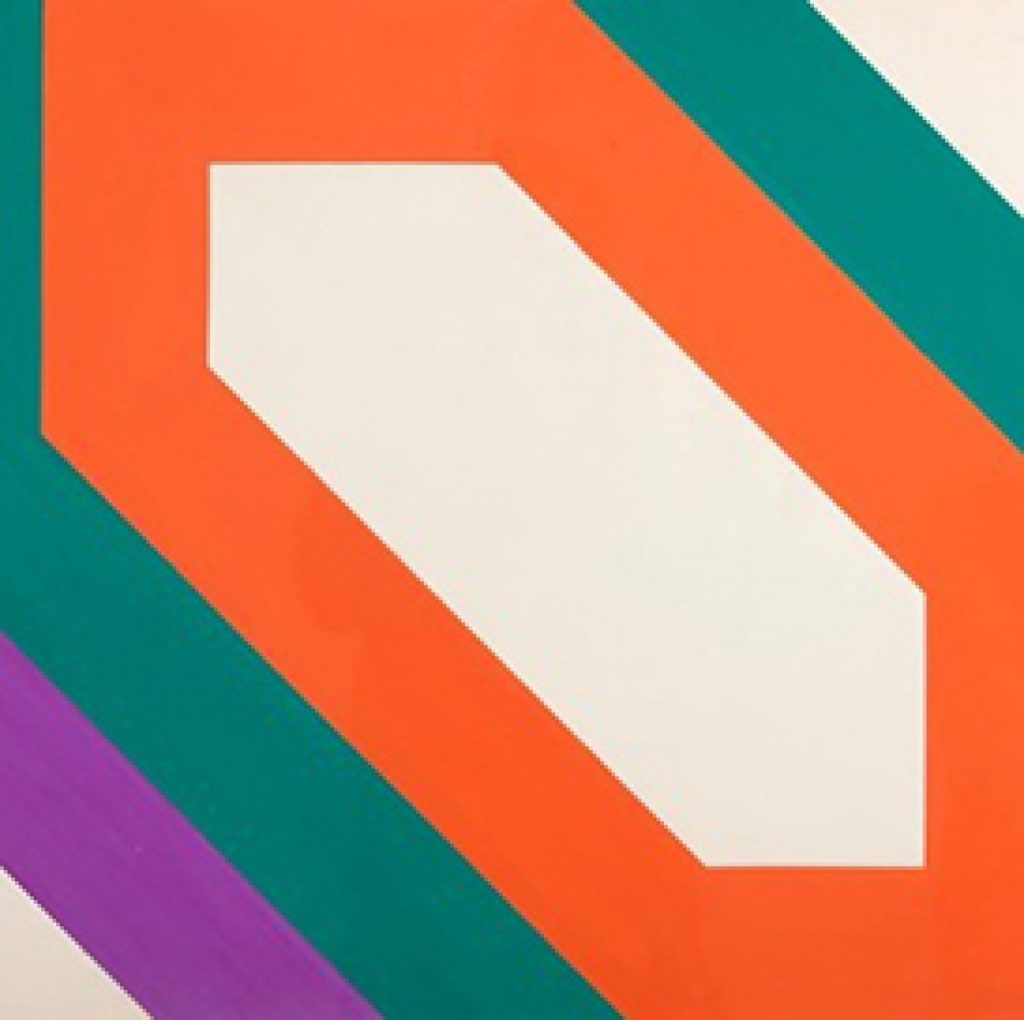 From 30th November to 15th February 2019
Opening tuesday 29th November 2018 6 pm
IMRE BAK
KÁROLY HOPP-HALASZ
FERENC LANTO
S ÁRPÁD FENYVESI TÓTH
Galleria Allegra Ravizza is pleased to present its new research project: the exhibition, titled "The Hungarian Avant-gardes", will be focused on four Hungarian Avant-garde Masters from the 1960s: Imre Bak, Károly Hopp-Halász, Ferenc Lantos, Árpád fenyvesi Tóth.
The exhibition focuses on the turbulent political and social contexts in which the Neo-avant-garde was born and evolved and, in particular, how the advent of the dictatorships had strong repercussions on art.
During the postwar period aesthetic norms worthy of official acknowledgment changed, and socialist realism became the only tolerated form of expression. Local contemporary art was not free to renew itself and evolve freely, and the most experimental artistic ideas could not be separated from the rigid subdivision in which art was formally classified.
All of the artists who were active during the interwar period, or before World War I, the Avant-gardists and modernists, found themselves isolated and excluded from their artistic practice.
The exhibition "The Hungarian Avant-gardes" aims therefore to be a documentation of how these artists could produce the Neo-avant-garde that was born from, and in spite of, prohibition and isolation.
Starting in the Sixties, during the so called "soft dictatorship", more and more artists started deviating from the official aesthetic establishment and from the institutional context: some of them showed surrealistic and abstract tendencies such as the Hungarian artistic group named "European School"; others began to experiment with informal, others created PopArt or Fluxus-like works. Some of them, not having attended university, tried to experiment with a nonconformist art, different from the one dictated by Institutions: it's the case of the members of Pécs Workshop, a group of five artists who joined the classes of teacher and artist Ferenc Lantos, who wanted to continue the tradition of Bauhaus and abstract art, present in the city before World War I.
The Hungarian Neo-avant-garde artists practiced an art which did not conform to the socialist ideology, but was in perfect harmony with the cultural developments of Europe during that time, and our exhibition wants to be a dutiful recognition of it.