Black Secret Wall
una visione privata
Louise Nevelson
GALLERIA ALLEGRA RAVIZZA in collaboration with GALLERIA GIO' MARCONI

The exhibition aims to delineate a pathway towards the understanding of the poetics of Louise Nevelson (Kiev, 1899 – New York, 1988) with a refined selection of collages dating between the 1950s and the 1980s together with a massive black wooden piece that carries with it the history of who created it, who sold it and who later welcomed and cherished it for almost half a century.
The show is an historical narration beginning from the artist's most intimate concept, which generated the collages as a constant practice of spontaneous, self-aware and indispensable expression of her creative process over the course of her entire career, for the production of more physically sculptural works such as the colossal Black Secret Wall as well, the culmination of this visual journey.
A quiet and private viewing scanned by the rhythm of the calculated proportional harmony that is rooted in the seventeenth-century architecture of the Villa Ca'Amata and in the organic perfection of its surrounding nature, while discovering one of the greatest artists of the XX century.
---
CA' AMATA
Via Loreggia di Salvarosa 44
Castelfranco Veneto (TV)
15th April – 10th September 2022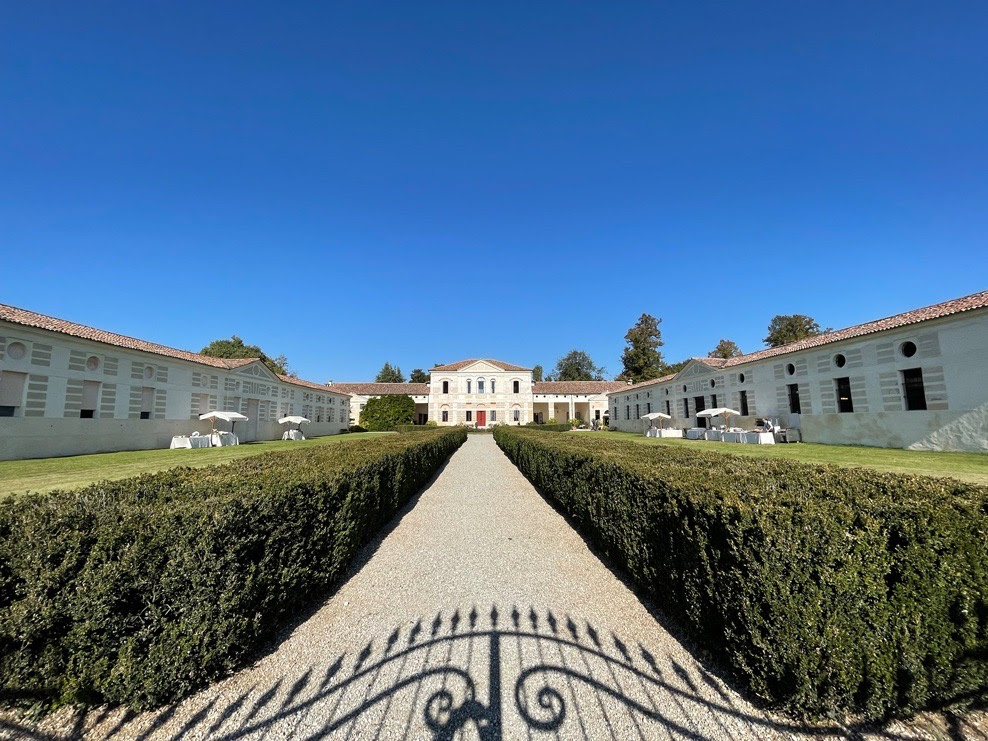 Open to visits every day between 10 am and 6 pm via booking
---
---
April 25th – May 25th – June 25th – 11 am
The screening of a documentary about Louise Nevelson will be followed by a spontaneous conversation with the guests during an Aperitivo in the gardens, meant as an engaging occasion to broaden the knowledge of the artist's work and the historical context in which it was developed.
A project of cultural promulgation curated by ATXX – CA'AMATA
booking is compulsory – limited seats
The entry is free and the Aperitivo is pleasantly offered to those who will choose to devote their time to the examination of the cultural aspects that characterized the XX century.
---
Contacts: art@allegraravizza.com | Tel: +41 (0)789760926
Ca'Amata – via Loreggia di Salvarosa 44 – Castelfranco Veneto – Italia
www.caamata.com | www.allegraravizza.com